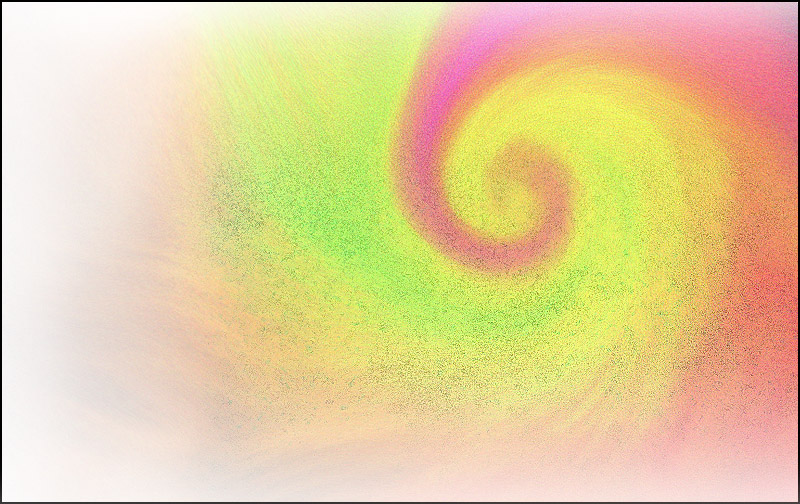 Designed by KRISOFT
Web & Graphic Designer
Ready to work at any time
Recent works: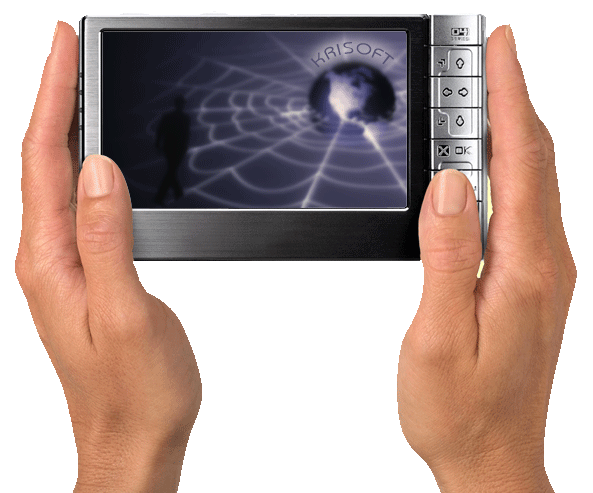 Contact details:
E-mail:
design@krisoft.pl
Mobile number:
0 89 4599 337
Addres:
Mount Kennett Place, Limerick, Ireland
Gadu-Gadu # :
471123
Skype login:
krisoft1
You can also find me
there
Copyright © 2009 by "Krzysztof Łuszczki" • All Rights reserved • E-Mail: design@krisoft.pl
Graphic Designer potfolio page
Welcome to my portfolio page where you can find more about me.
My Phone: +353 89 4599 337
KRISOFT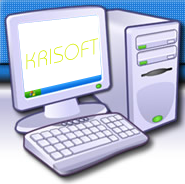 KRISOFT - Web and Graphic Designer in Limerick, Professionalist Website layout, Google search engine optimalisation, Website promotion, Web Design, GFX, Internet Graphics, Web Hosting Limerick, Ireland, Brochure, poster, flyers design, Web and Graphic specialist, web design ireland, web development limerick, web design limerick, online marketing ireland, website development limerick, search engine optimisation, internet marketing ireland, web design companies ireland, web design company ireland, logo design, cheap, affordable, budget, graphic design, Web Website Web Design Webpage Email Dreamweaver Flash Hosting Email Domain Name search Engine Google Top Leading Limerick Clare Tipperary Cork Dublin, grafik, strony internetowe, projektowanie, tanie strony internetowe, fotografia produktów, photography, web design ireland search engine optimization ireland website optimization web page design professional web design flash banner, flash website, flash animations and multimedia presentations, flash presentations, Graphic Designers in Limerick. Web design cork, content management systemLimerick.com - has lots of interesting information about Limerick City and County.